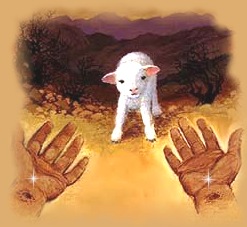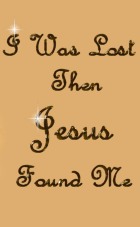 Dear Child,
When you invite Me into your life,
you become a member of a great family--
the family of faith.
These sisters and brothers are not perfect;
they often fail, and I see the many ways they
hurt one another.
But nonetheless, they are Mine, and I am at
work in their hearts. And part of My work can
be accomplished only through you.
I need you to join with them and to participate
in the process of being changed. For I made you
unique and special, and no one else can bring what
you bring to the group.
And as My family of faith comes together, exchanging
ideas, praying for one another, and forgiving each
other, they all become better people. That pleases Me.
So, get to knows those who are following Me and see
what a fulfilling and pleasant experience it can be!
In Unity The Father of All

Author Unknown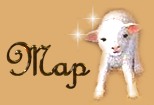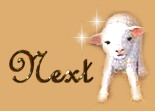 MIDI
Performed by
MARY HESSION
This beautiful midi entitled "Dancing Raindrops", is an original composition and
performance by Mary Hession. It retains her sole ©copyright and is used
with her full permission. Visit her wonderful site Living Sounds